Group Insurance covers a group of lives under one contract. It can be employer- employee group or any other homogeneous group formed for purposes other than obtaining insurance.
In addition to providing group insurance cover, the P&GS Department also offers Fund management services to the Employer Group through its dedicated Gratuity, Superannuation and Leave Encashment schemes. It provides customized solutions to the customers at a group level. It is also the Annuity Provider for the employees who are retiring or exiting the company.
The Department provides customized insurance/ benefit administration schemes specifically designed as per respective governments – State and Central.

​
​​
​
​​​
​
​​
​
​​​​
​
​​
​
​​​
​
​​
​
​​​​​
"Format of Existence Certificate for Group Annuities"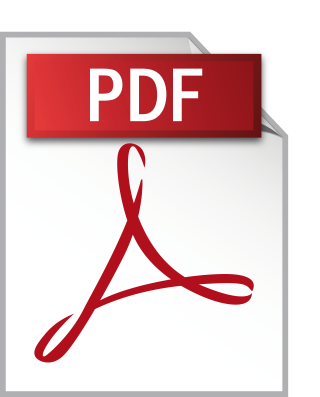 ​
​​
​
​​​
​
​​
​
​​​​
​
​​
​
​​​
​
​​
​
​​​​​(Content is in English) (257 KB)
P&GS Products
Withdrawn P&GS Products
Last modified date :

Tue, 07 Nov 2023 11:36:59 +0000